Today it's the sixth anniversary of my mother's death in the memory lane and that was the day when my life changed.
How time flies when you're having fun. On June 1, 2014, my One Line Sunday started. It feels like it was last year so I was kind of surprised when I saw on my Facebook that it was actually 4 years old already. The first post was this. I've added graphics to the post later on. I was quite new to blogging so at the time I didn't have an image on my posts. At least not on this one. I never thought the whole one line Sunday would stick. It was some kind of experiment and I didn't even plan to keep it. I'm glad I did. People seem to like it and that's great.
I thought about having another day where I have a subject but other things have taken my time. Maybe in the future. Now I just keep the one line Sunday. 4 years is a long time. At least for me so I'm quite proud of that.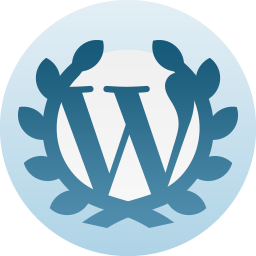 It was 8 years ago when I signed in to WordPress. But blogging only started for real since my mother died in 2013. I had a blog called 'Not one of the gals' but that was so long ago I don't remember much about that time. There was a mention about it on my FB. That blog didn't go anywhere so deleted it. I also had a fan fiction blog about Formula One but I don't write that stuff anymore. So that was deleted as well.
So this anniversary is about when I signed to WordPress, not how long I've had this blog. This only turned 2 years old in March. Still feels much longer. That sounds like this blog is a person. But since I don't have any kids and never will have any, this is my baby. Except that I don't have to feed it, go out and play or whatever you do with kids. It doesn't even have a name. Which reminds me, maybe I should call it something. Or maybe it's just weird to name a blog with a human name 🙂